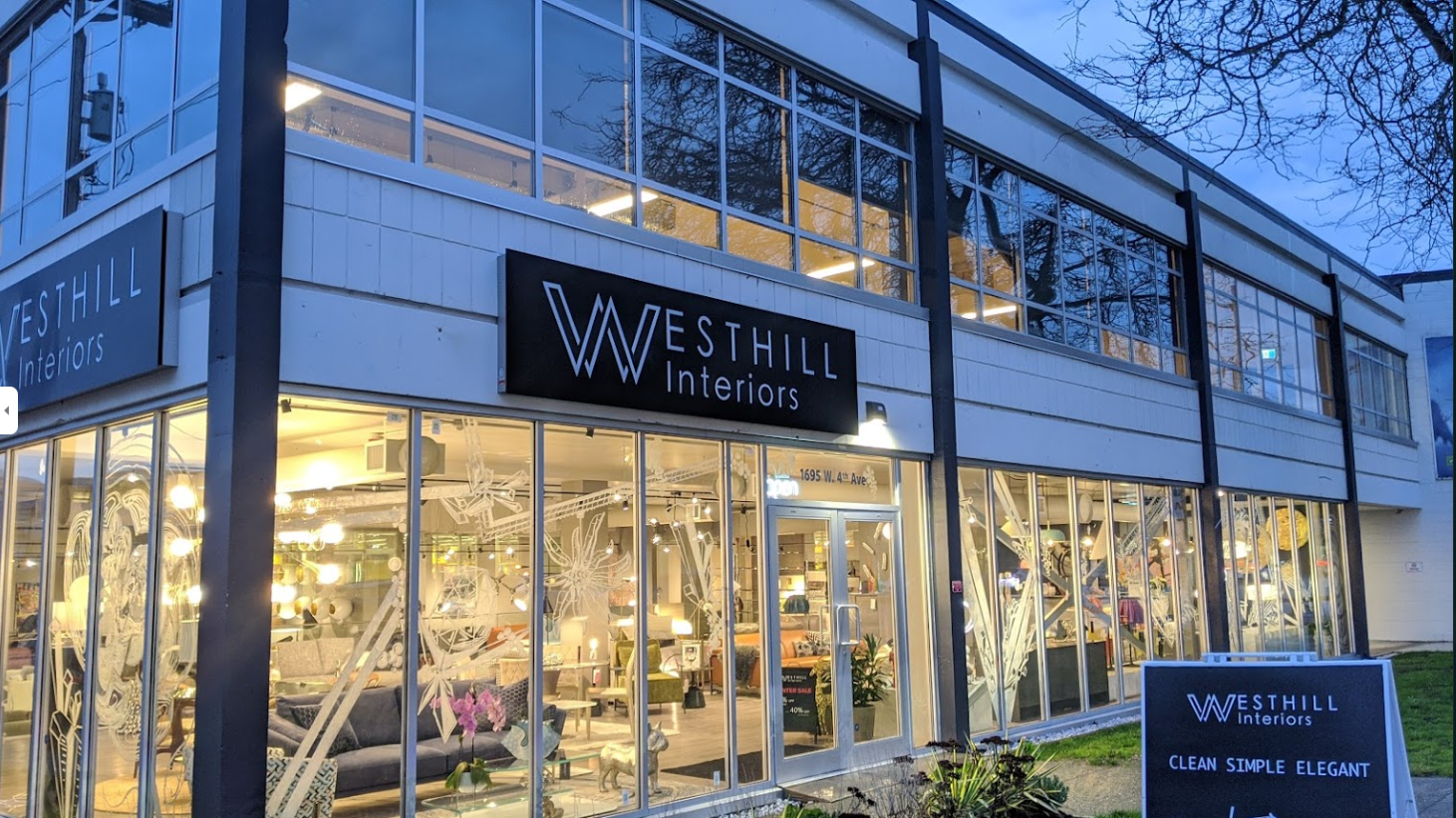 Sourcing the best of Italian design & quality to elevate Vancouver homes


Bespoke luxury 
Westhill Interiors is more than just an online furniture store. We hand pick and curate the best in quality and style for you and your Vancouver apartment or home. Visit our boutique and find the perfect look or unique piece to elevate your living space into your dream home.   
Founded in 2019 by an Interior-Design-obsessed team, we sought to address an all to common regional design woe: how to fit furniture and home accessories we love into our smaller-sized Vancouver condos and homes!  Every item we hand select with our smaller West Coast floorplans in mind so that you can can enjoy beautiful design and still have room to move around with ease.   Westhill takes the worry of adapting furniture to your smaller space so that you can have it all; beauty, quality AND function.
We offer unique and innovative designs that you have been looking for, as well as bespoke pieces to highlight your creativity & style. Shop now from the comfort of your own home. or visit us in person today!
Travel with us on our most recent buying trip to Italy
We are constantly building relationships with some of the world's most high-end and quality furniture & design manufacturers to bring you innovative items and the opportunity to design your own bespoke pieces that are truly unique.  Check out some of our favourite moments from our most recent trip to Itlay in August 2022: